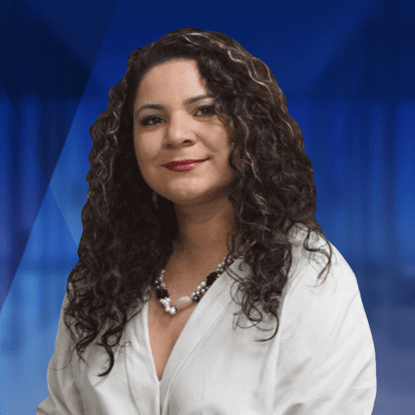 Rebeca Benitez Paralegal, Encino Office
Rebeca has been a bankruptcy and litigation paralegal since 2005. She joined Simon & Resnik LLP in 2017 which became RHM LAW LLP in 2018. She has extensive experience in all aspects of Chapter 7 and Chapter 13 cases. She also has extensive experience assisting attorneys with unlawful detainer litigation and general civil litigation in state and federal courts in the Los Angeles area and is the Firm's senior litigation paralegal.
Languages spoken: Spanish.
Education: University of Phoenix, B.S. in Criminal Justice, 2009; Los Angeles Mission College, 2001-2003