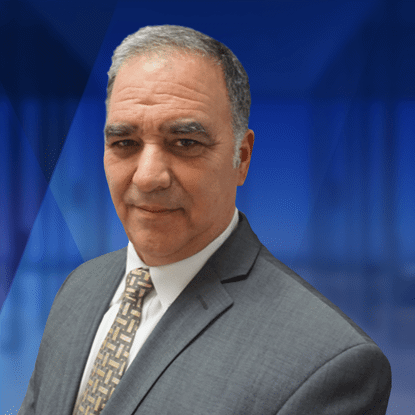 Russell J. Stong III | Associate Attorney Certified Bankruptcy Specialist
Certified Bankruptcy Specialist, State Bar of California - Board of Legal Specialization
Practice Areas
Bankruptcy - Individual and Business
Bankruptcy Litigation
Education
University of Southern California B.S. Business 1983
University of California Los Angeles Real Estate program 1986 to 1987
University of West Los Angeles School of Law 1994
Real Estate Brokers License 3/19/1988 to present
Real Estate License 1985 -1988
Mr. Stong appears in Bankruptcy Court several times a week and has done so for the past 25-years. He is especially adept in the Chapter 13 and Chapter 7 arenas where he helps individuals protect their homes, cars and other assets. Mr. Stong is a highly respected advocate in court and enjoys using his quick oral advocacy skills in front of the judges. Mr. Stong is passionate about his client's rights, but commands the respect from his adversaries due to his outgoing personality and pleasant disposition.
He joined Simon & Resnik LLP in 2007 which became RHM LAW LLP in 2018. Prior to working for RHM LAW LLP, Mr. Stong represented financial institutions in fraud actions as a creditor's attorney. This experience gives him insight into handling individual debtor cases as he understands the mentality and approach of the creditor attorney. Additionally, Mr. Stong developed a strong working relationship with other creditor attorneys, which helps ameliorate complex issues and provide alternatives for his clients. This experience also allowed Mr. Stong to argue matters in front of all the Central District Bankruptcy Court judges, which enables him to know the patterns and practice of each Bankruptcy Judge.
Prior to becoming an attorney, Mr. Stong practiced commercial real estate leasing/sales/marketing services including search analysis and lease negotiation. He represented both landlord and tenant interests from site location to final occupancy.
Mr. Stong is a member of the Central District Consumer Bankruptcy Attorneys Association.